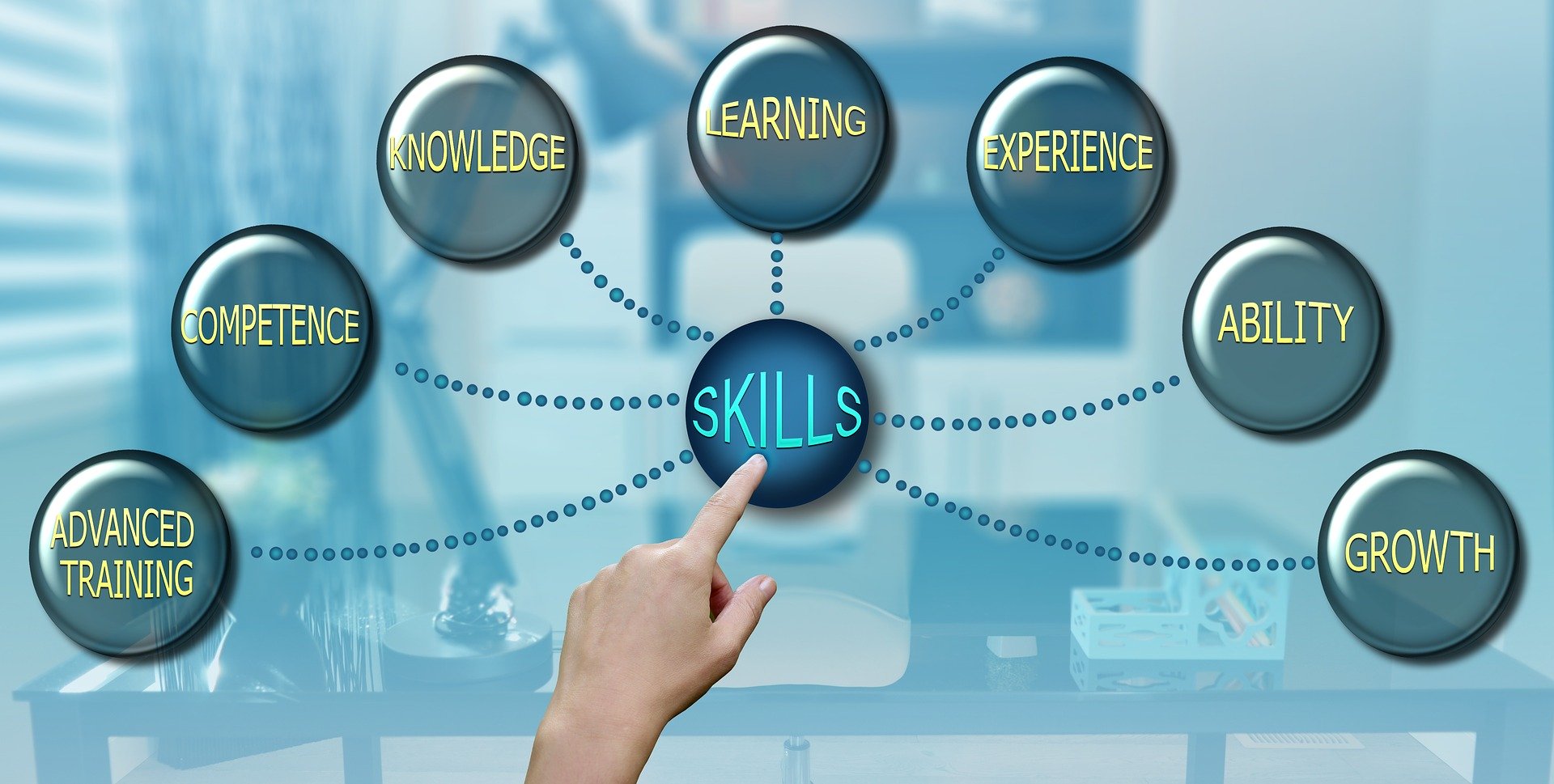 The Scottish Installers Skills Matrix
For installers working in the energy efficiency and low and zero carbon technologies sector
Last updated 16th December 2021
An installer skills matrix for Energy Efficiency Measures (EEMs) has been developed for Scotland in support of the British Standards Institution (BSI) Publicly Available Specification (PAS) 2030 installer retrofit standards.
Installers Skills Matrix
The matrix outlines the recommended minimum qualifications, with Recognition of Prior Learning (RPL), for the various trades (e.g. electricians, plumbers and heating engineers) broken down by measure (e.g. air source heat pumps).
The matrix was developed by the sector skills bodies for construction, heating and electrical, trade associations, Scottish colleges, skills agencies and other stakeholders. Their work is supported by the Scottish Government and follows a recommendation from an independent quality assurance working group report which called for a skills and qualifications matrix in support of Scottish Government energy efficiency and heat programmes.
The skill requirements listed in the installer matrix also forms a key part of the Scottish Government's broader Climate Emergency Skills Action Plan (CESAP) which was published alongside the Climate Change Plan update in December 2020.
Creating the skills matrix is just the beginning and the stakeholders involved with its development will continue to review this. Consequently the skills matrix may evolve over time and will be tracked in the version control document (link below).
If you have any comments or suggestions in relation to the skills matrix please email skillsmatrix@esp-scotland.ac.uk
Links
Quality and Skills Working Group members
---
[1]
Energy Efficient Scotland: recommendations from quality assurance short life working group