Construction drive set to aid economic recovery
A project to recruit and train 150 high quality assessors for the construction industry in Scotland will play a vital role in economic recovery. 
The two-year project, driven by CITB and ESP, in partnership with 24 Scottish colleges, government agencies and private training providers, was originally unveiled back in early 2020.  It was put on pause due to the COVID crisis but re-launched in November 2020 and is on track to achieve its target.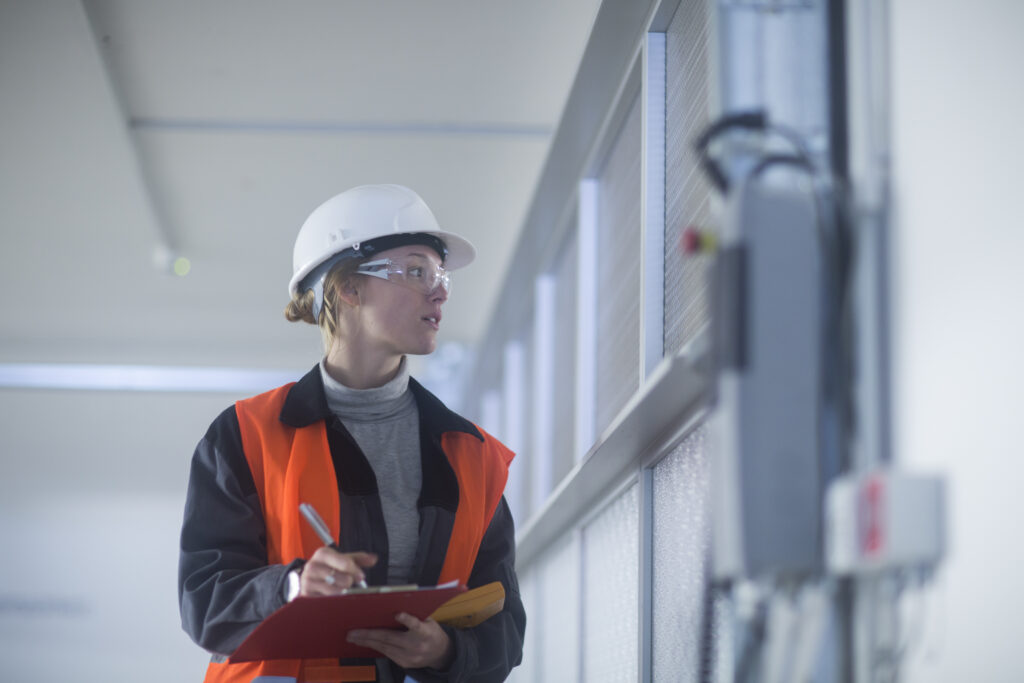 Initially launched to enable the more efficient delivery of onsite assessments for apprenticeships in Scotland, the initiative is now more crucial than ever as the construction sector looks to invest in their future workforce as they emerge from the crisis.
The construction sector was significantly impacted by restrictions imposed due to the pandemic, facing months of inactivity and job losses. 
However, as the country emerges from the pandemic, activity is set to increase and there is more need than ever for highly qualified, skilled workers to address challenges and take advantage of new opportunities. 
During this time colleges across Scotland have been offering more full-time one year construction courses, to enhance the pipeline of work ready MA's for employers.
The Construction Assessor role offers a secure and rewarding opportunity with a competitive salary, generous holiday entitlement and benefits package. They are responsible for carrying out a wide range of assessment and verification duties and ensuring apprentices have the skills and knowledge to pass their course outcomes.   Additionally they play a key role in ensuring qualifications are delivered to a high standard through compliance with both internal and external awarding body policies, procedures, processes and standards.    
The project forms a major part of the CITB's new strategic road map launched in September (2020), which will focus on a smaller number of priorities to help modernise construction and increase productivity, collaborating with industry, governments and Further Education (FE).
Assessors will be recruited across a range of curriculum areas, however there is particular demand at the moment for those with a background in Carpentry & Joinery or Brickwork. 
Other relevant trades include Painting and Decorating, Roof Slate and Tiling, Wall and Floor Tiling, Stone Masonry, Wood Machining and Plastering.  
Interested? We want to hear from you! If you think you are suited to the role of Construction Assessor, CLICK HERE to register your interest and we will be in touch with more information.
Colleges and training providers will continue to recruit individually, while the assessor vacancies will be promoted via a national campaign. The campaign will primarily target individuals working in the construction sector, who may be seeking a full-time or part-time career change with the opportunity to help support and deliver the industry's future workforce.  
The project is also especially keen to attract interest from those in the Shetland, Orkney, Inverness and Aberdeen areas, where there is big need for assessors at present.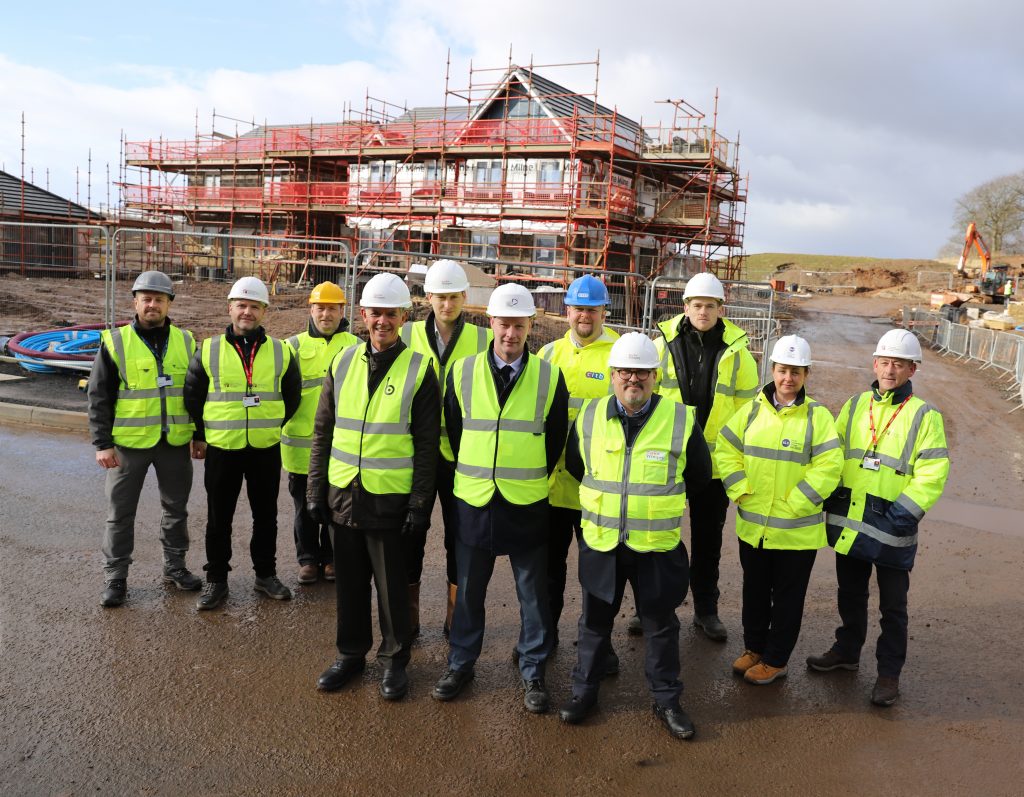 Jim Brown, ESP Director, said:
"We're delighted to be working in partnership with CITB. This is an exciting time as we emerge from the challenges faced over the past year and this project plays a key role in supporting economic recovery. We are bringing fresh experience, skills and knowledge to the sector and it's an opportunity to put a crucial network of support in place for apprentices.
"The Assessor role is a secure and rewarding career choice for tradespeople with the flexibility of full-time or part-time roles available. It's a chance to continue to work in the industry they love whilst sharing their knowledge with others."
Michael Lennox, CITB's Senior Customer Engagement Manager, said: "CITB's latest Construction Skills Network (CSN), published on 9 June, indicates that construction in Scotland is bouncing back much quicker than expected as the country moves out of pandemic. Therefore, it's essential that top-quality assessors are recruited to ensure a constant pipeline of well-trained workers can be supplied to the industry. There are a range of opportunities for assessors across Scotland to nurture the next generation of tradespeople – and help rebuild the economy."