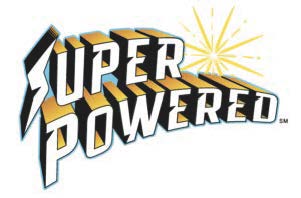 FIRST® LEGO® League 2022 – 2023
The new season has been globally launched on 02 August 2022 and is called SUPERPOWERED where teams will explore on how energy is generated, stored, distributed, and consumed.
FIRST® LEGO® League Challenge
Registration is now open for the FIRST® LEGO® League Challenge. A global STEM competition that develops key skills for future careers including coding, design and research. Aimed at 9-16 year olds. View the Scottish regional tournaments. To register for a regional event or class pack, click HERE.
FIRST® LEGO® League Explore
Registration for FIRST® LEGO® League Explore in now open. Aimed at 6-9 year olds and introduces coding, design and real world research whilst working as a team and having lots of fun. For more information and to register please click HERE.
For more information, contact info@esp-scotland.ac.uk
For further information, contact:
FIRST® LEGO® League Challenge Coordinator: Olivia Oakley at fllchallenge@theiet.org
FIRST® LEGO® League Explore Coordinator: Demi Cornell at fllexplore@theiet.org
FIRST® LEGO® League Discover Coordinator: Rosie Hooper at FLLDiscover@theiet.org

FIRST® LEGO® League  An exciting, hands-on Science, Technology, Engineering and Mathematics (STEM) programme, FIRST® LEGO® League engages children and young people in meaningful learning from 4-16 years old.
The three divisions listed below, inspire young people to experiment and grow their critical thinking, coding, and design skills through hands on STEM learning and robotics.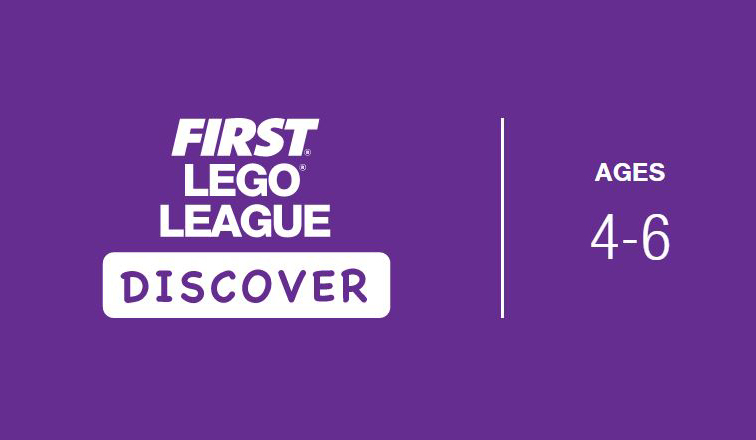 FIRST® LEGO® League Discover introduces teams of four 4-6 year olds to the world of STEM through the use of LEGO® Duplo® bricks.  Children develop their communication, problem solving and collaboration skills through playful STEM tasks.
Children get the chance to showcase their learning journey at the end of the programme with a Celebration Event, which involves building, a special challenge and talking about what they have learnt with parents and other adults. Their hard work and perseverance are celebrated with a certificate and lots of high fives.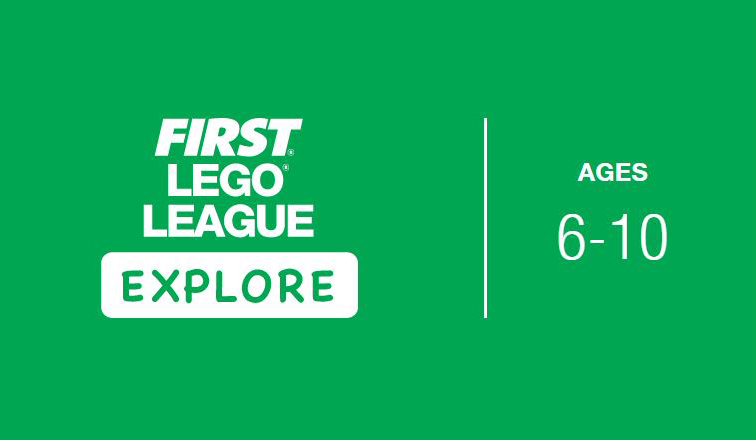 FIRST® LEGO® League Explore rapidly develops teamwork, design, programming and communication skills, but the most important thing is that it is great fun and makes the children feel proud of what they have achieved.
The teams research the annual topic, displaying their ideas on a 'Show Me' poster. They build a LEGO® model and program one part to move using LEGO® Education WeDo 2.0 software.
The children showcase their learning at a 'Festival' held at one of our partner colleges.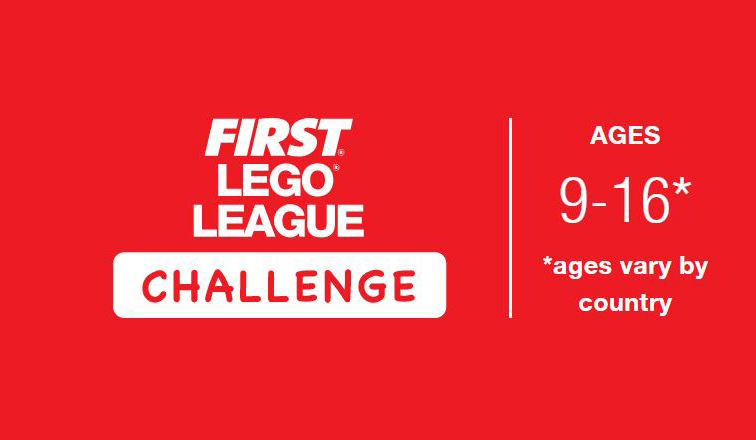 FIRST® LEGO® League Challenge is for young people aged 9 to 16 years, working in teams of up to ten students with a supporting adult coach. Each challenge involves a robot game and a research project.
Students also need to demonstrate the FIRST® LEGO® League core values throughout all their work.
FIRST® LEGO® League Scotland Final
With the support of ESP, colleges across Scotland will run tournaments. Partners from commerce, education and industry will be invited to judge key aspects of the competition. The inaugural Scottish final was held at Perth College UHI on 29 February 2019.
Core Values
Every aspect of the programme requires the consideration of core values. Whilst competing, the teams have to demonstrate core values including innovation, teamwork and inclusion. Friendly competition, being respectful and having a great time are central to what makes FIRST® LEGO® League so special.
Innovation Project
Teams must research the annual theme as detailed in the Challenge Document. After exploring different ideas, they will identify one problem related to the theme, design a solution to solve it, and develop a presentation to communicate how they analysed the problem and how their innovative solution might be implemented.
Robot Design
Teams must explain to the judges how they designed, built and programmed their LEGO® robot to complete the missions in the Robot Game.
Robot Game
Teams design and build a robot using a LEGO® MINDSTORMS® or SPIKE™ Prime kit that they program to autonomously complete a series of missions on a specialised field to score as many points as possible.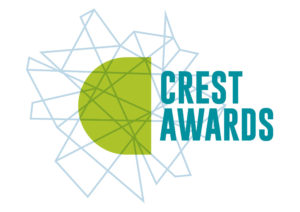 The British Science Association runs the CREST Award scheme. It is a nationally recognised accreditation scheme for STEM project work with 40,000 young people in the UK gaining awards each year.
Teams can complete a Discovery CREST Award whilst taking part in FIRST® LEGO® League Explore and those competing in the FIRST® LEGO® League Challenge can complete a Bronze CREST Award. CREST AWARDS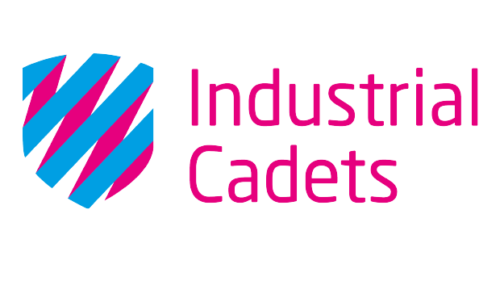 The Engineering Development Trust (EDT) runs the Industrial Cadets Awards. The Industrial Cadets experience includes a structured set of activities that develop employability skills in
young people. Children will receive the Bronze Award for taking part in FIRST® LEGO® League Explore. All team members competing at a regional FIRST® LEGO® League Challenge tournament will automatically receive an EDT Industrial Cadets Silver Award and those teams who qualify for a National Final will receive the EDT Industrial Cadets Gold Award. INDUSTRIAL CADETS