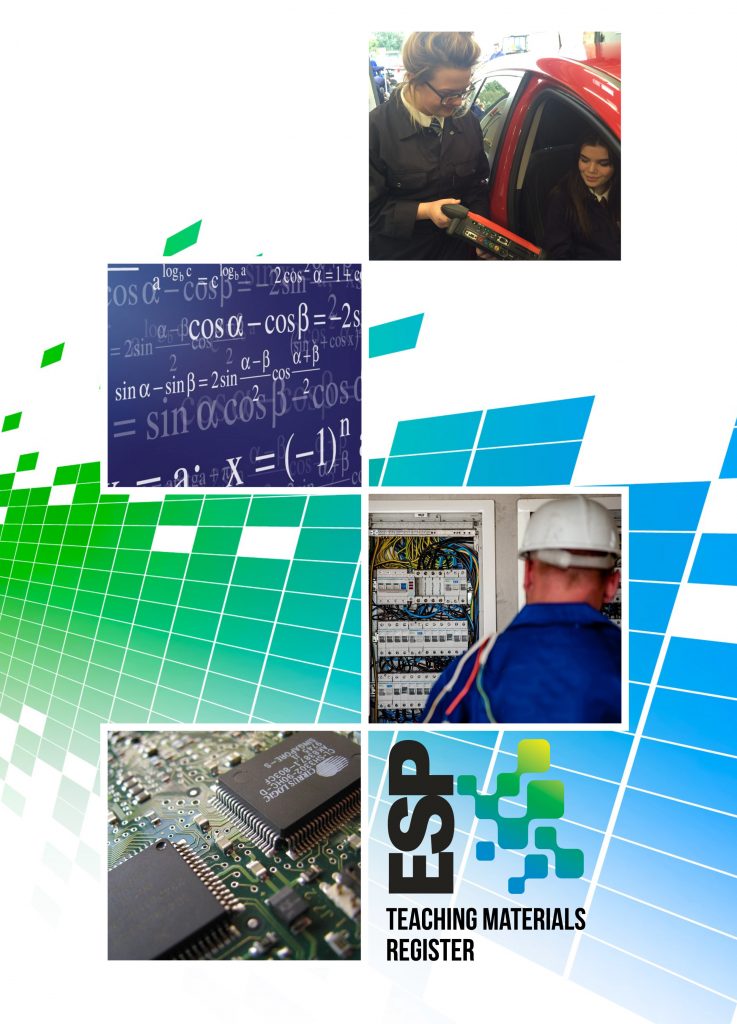 Teaching Materials Register
ESP has supported the development of a number of shared resource teaching materials by working with members and partners to support curriculum development across engineering, energy and construction as well as the partnership's extended remit. This activity has stemmed from both industry and member priorities and through a collaborative approach ESP has been able to recognise the need to introduce new courses and update learning material suitable to meet industry's needs.
These teaching materials are available to member colleges and a list of the materials can be found in the register.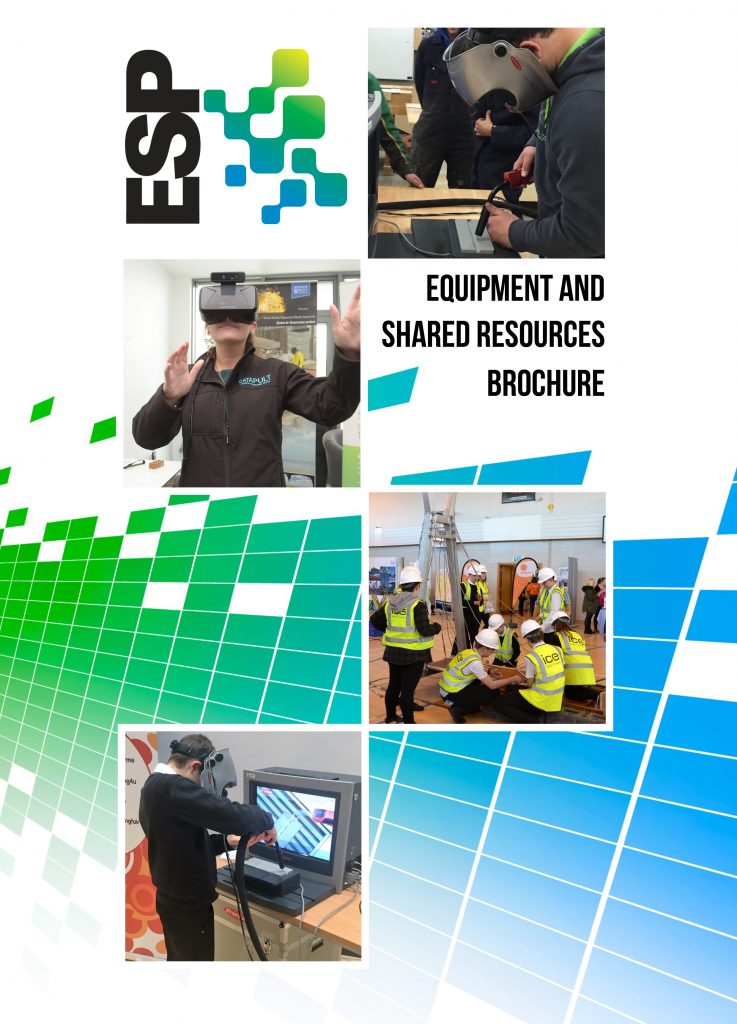 Equipment and Shared Resources Brochure
ESP has supported the purchase, development and received sponsorship/donation of a significant number of shared resources.
An Equipment and Shared Resources brochure is available and details the resources available to colleges from ESP and key sector partners.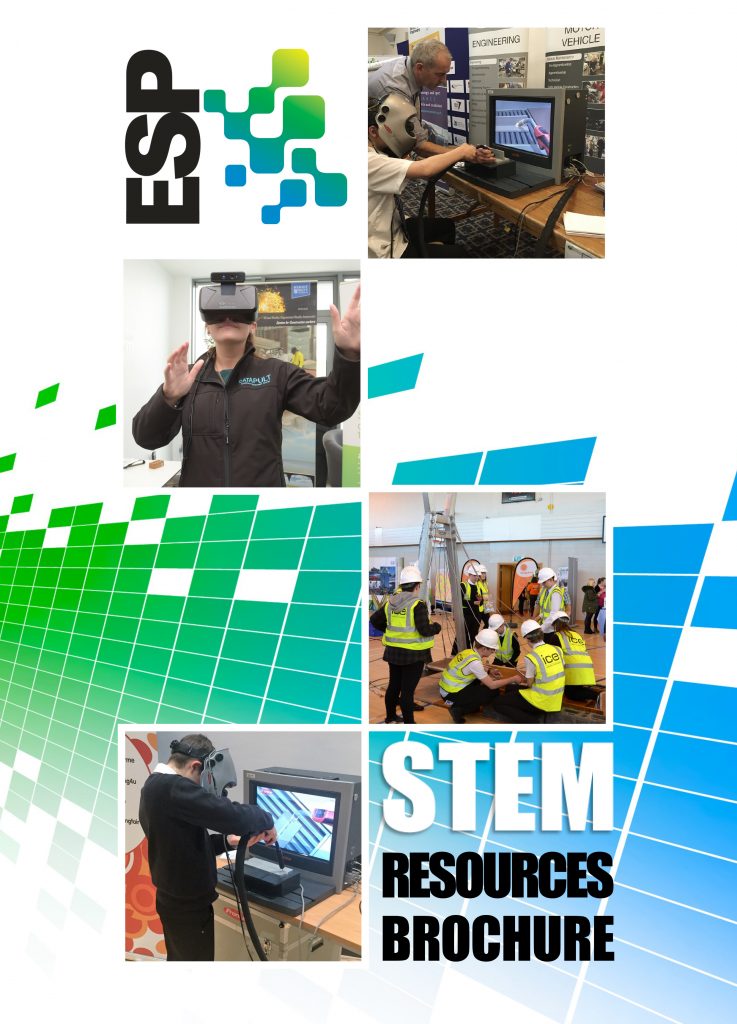 STEM Resources Brochure
The resources contained in this brochure are available to colleges and are intended for use at events, open days, STEM fairs etc.
All resources can be booked using the listed contact details for each resource but availability cannot be guaranteed at all times. Certain pieces of equipment do require college staff to be trained in the operation of them and these are listed under those resources in the brochure.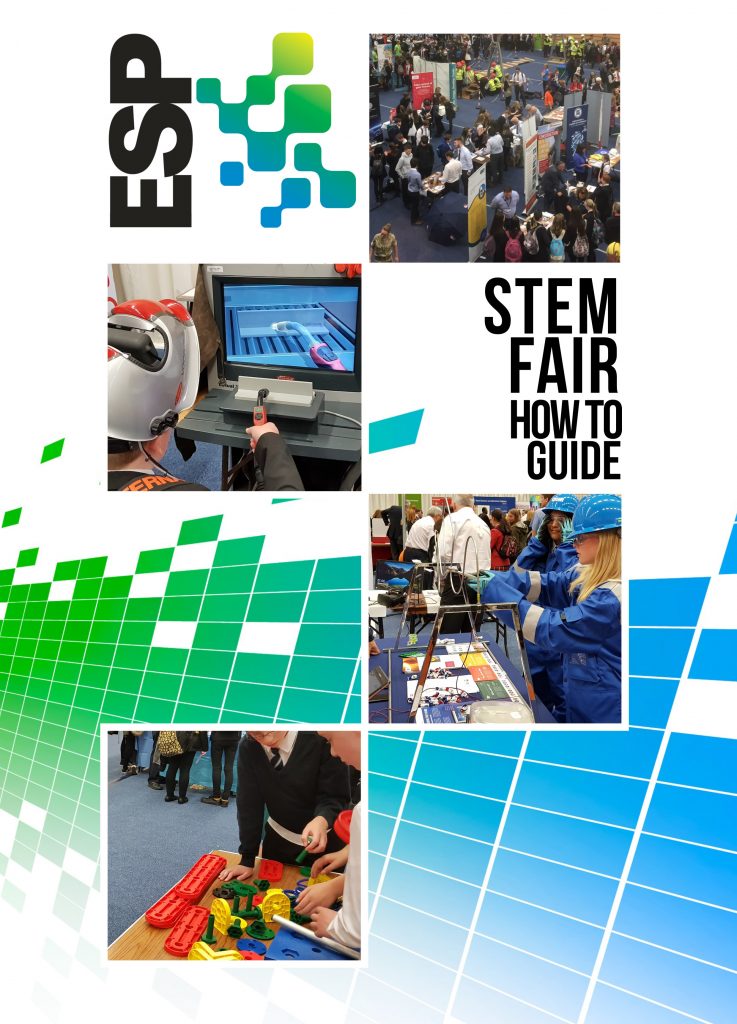 STEM Fair "How to Guide"
ESP have run a number of successful STEM events across Scotland over the last few years. These are STEM inspirational events primarily aimed at S1 and S2 pupils in order to influence their National 5 subject choices.
The "How to Guide" below provides guidance for colleges and supporting partners to assist in running their own STEM event.