Why should your business invest in Hybrid and Electric Vehicles (EVs) training?
Hybrid and Electric Vehicles (EVs) are the future
Hybrid and Electric Vehicles are more popular than ever. The number of new electric cars being sold in Scotland, and across the UK, is increasing year on year.
Already, the first half of 2020 has seen a year-on-year increase of 158.6% in the registrations of Battery Electric Vehicles, and 28.9% of Plug-in Hybrid Electric Vehicles.
In July 2020, the Society of Motor Manufacturers and Traders (SMMT) predicted that:
In 2020, Battery Electric vehicle registrations will rise by 107% and registrations of Plug-in Hybrid Electric Vehicles will rise by almost 55%.
In 2021, Battery Electric vehicle registrations will rise 67% on 2020 figures and registrations of Hybrid Electric and Plug-in Hybrid Electric Vehicles will rise 47% and 63% respectively.
The Society of Motor Manufacturers and Traders (SMMT) predict that sales of fully electric, and hybrid vehicles will rise by over 70%, and almost 60%, respectively, in 2020, with further significant rises in 2021. And, at the same time, sales of diesel engine vehicles will decrease.
And that number is expected to increase, with the National Grid reporting that by 2030, there could be 9.3 million hybrid and electric cars on the road in the UK, accounting for 30% of total vehicles!
Why are hybrid and EVs becoming more popular?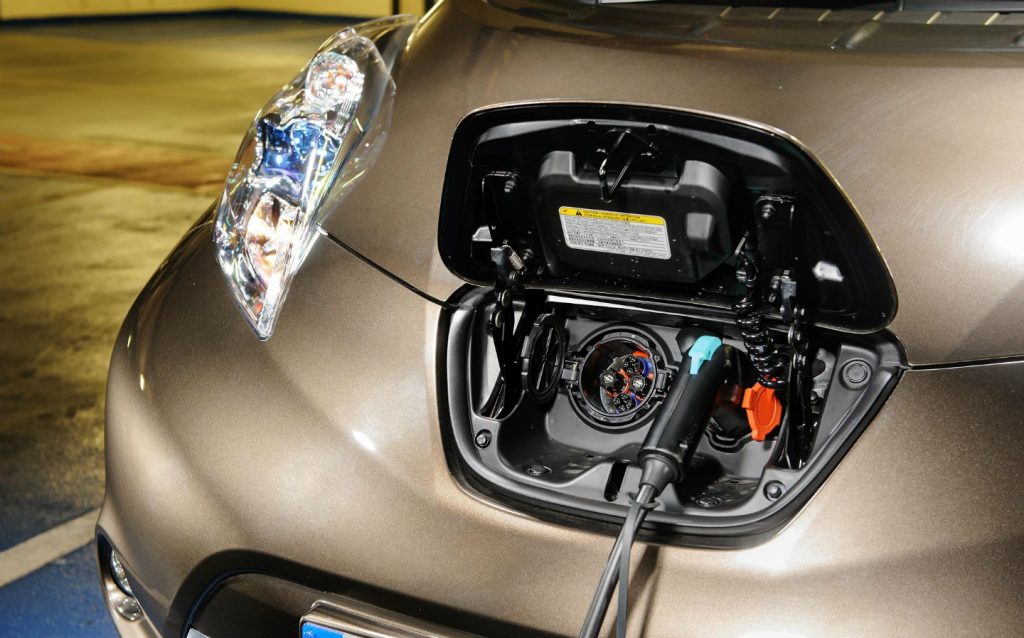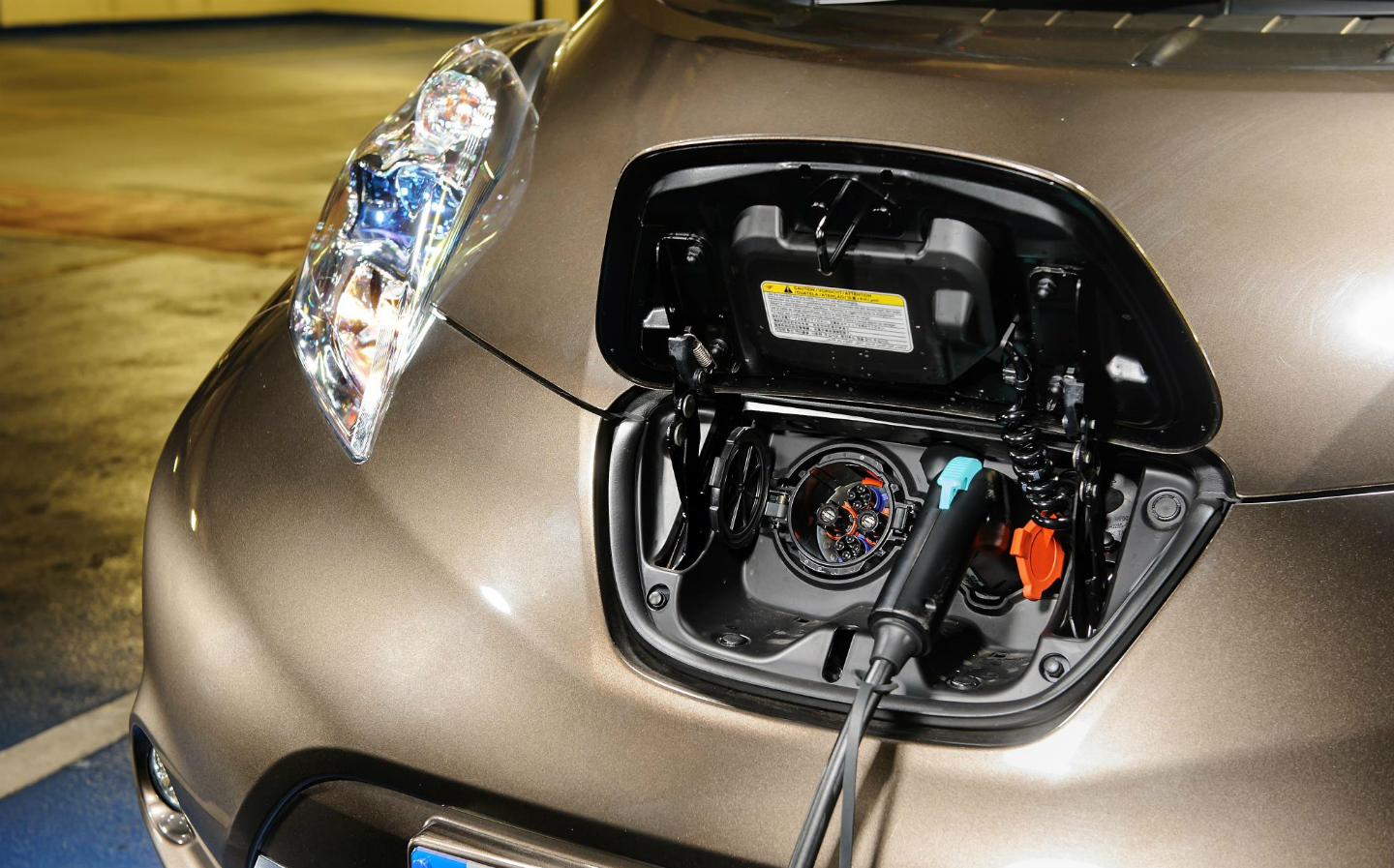 They are getting cheaper.
The range that vehicles can travel on a charge is increasing.
There are more publicly available charging points – some of which are free.
Financial incentives including:

a Plug-in Grant.
an interest free loan to help buy an electric vehicle.
funding towards the cost of buying and installing a home charge point.
And…the Scottish Government has set a target to phase out the need for new petrol and diesel cars and vans by 2032.
Is your business ready to work on EVs and hybrids?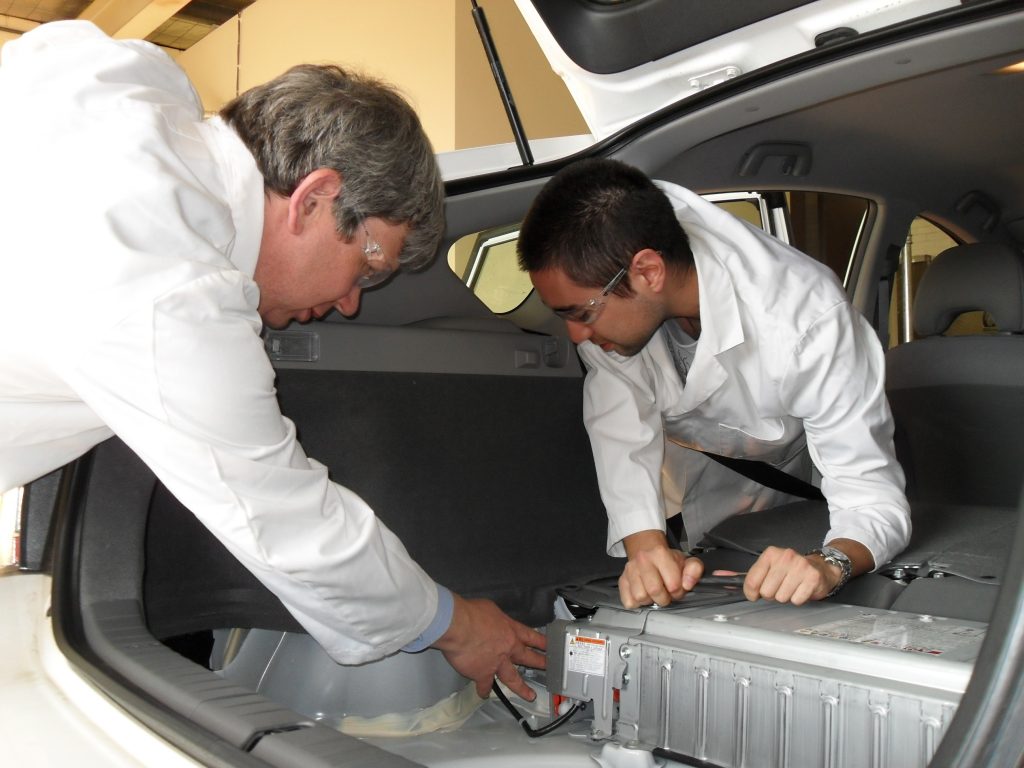 A 2019 Optimat survey of garages working on vehicles in Scotland found that only 30% of them offered repair and maintenance services for hybrid and electric vehicles.
Lack of EV and hybrid skills is one of the main barriers preventing businesses from delivering this service. A 2019 survey of garages working on vehicles in Scotland found that only 30% of them offered repair and maintenance services for hybrid and electric vehicles.
However, over 75% thought that they would be working on them in the future.
70% of respondents who didn't offer hybrid/electric services to their customers, gave the reason that their staff were not qualified to work on electric and hybrid cars.
Don't get left behind
There will be more and more hybrid and EVs, and fewer petrol and diesel engine cars, to repair and maintain in the coming years.
If you are not ready to work on hybrids and EVs your business could miss out.
But, if you want your business to make the most of the opportunity to offer a repair and maintenance service for these vehicles, then you have to make sure your people have been trained to work safely on them.
Training is widely available…
ESP – Scottish College's skills training on EVs/hybrids
What courses are available, where they are held, when, how much is it, how long does it last, minimum requirements for people to take the course, and how to enrol.
IMI's EV/hybrid skills training – qualifications

IMI solution overview
To support learning, employers across Scotland can gain knowledge, skills and qualifications IMI have through its Approved Training Centre Network, a significant number of offers which are designed to support the sector as we transform to electric vehicle and a low carbon economy.
IMI Approved Centres offer EV training and qualifications which lead to IMI TechSafe registration. The IMI TechSafe Registration programme ensures those working on and around electric vehicles are qualified but also importantly stay up to date with the every shifting technology.
The SMTA AUTOESURE programme requires that garage employees are properly qualified and maintain their knowledge on emerging technology. The IMI TechSafe programme delivers this to the exact standard required whilst providing consumer visibility.
In addition to the qualifications and TechSafe Register the IMI offer eLearning modules via which help support the start of the EV journey of upskilling.
IMI Approved centres can advise on their charges for training and IMI qualification certification.

SMTA's – Auto e Sure
Information will be available soon.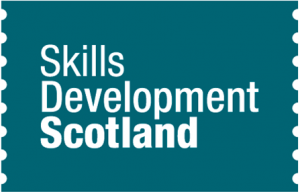 Skills Development Scotland's Automotive Modern Apprenticeships (MA)
A Modern Apprenticeship is a job which lets people earn a wage and gain an industry-recognised qualification. For employers, modern apprenticeships help develop their workforce by training new staff, and upskilling existing employees.
Earn while you learn
Modern Apprenticeships combine a qualification with on-the-job experience. This lets people work, learn and earn at the same time. We contribute towards the costs of their training, through a training provider who works with the business.
Frameworks
There are over 80 Modern Apprenticeship frameworks – from healthcare and financial services to construction and IT. These have been developed by sector skills councils, in consultation with their industry.
This means that MAs can build valuable work experience from day one and gain an accredited qualification which is recognised by industry. They'll develop skills and expertise for their current and future jobs. Modern Apprenticeships are available at four different levels, some equivalent to a degree. More information can be found at www.apprenticeships.scot

The IMI's Automotive Modern Apprenticeships (MA)
The Institute of the Motor Industry (IMI) is the Sector Skills Council for the automotive retail industry and the governing body for the Automotive Technician Accreditation (ATA) scheme.
The IMI footprint covers a range of activities including employers engaged in all aspects of the sale, repair and maintenance of vehicles as well as services to owners and users of passenger cars, motorcycles, light and heavy commercial vehicles, specialist vehicles and associated equipment.
The IMI has developed a Modern Apprenticeship at two levels for the industry in Scotland:
Automotive at SCQF Level 5 – updated as of August 2023
Automotive at SCQF Level 6/7 – updated as of April 2022
More information about the industry can be found on the IMI website.
Private training providers – EV/hybrid training offerings.
Case studies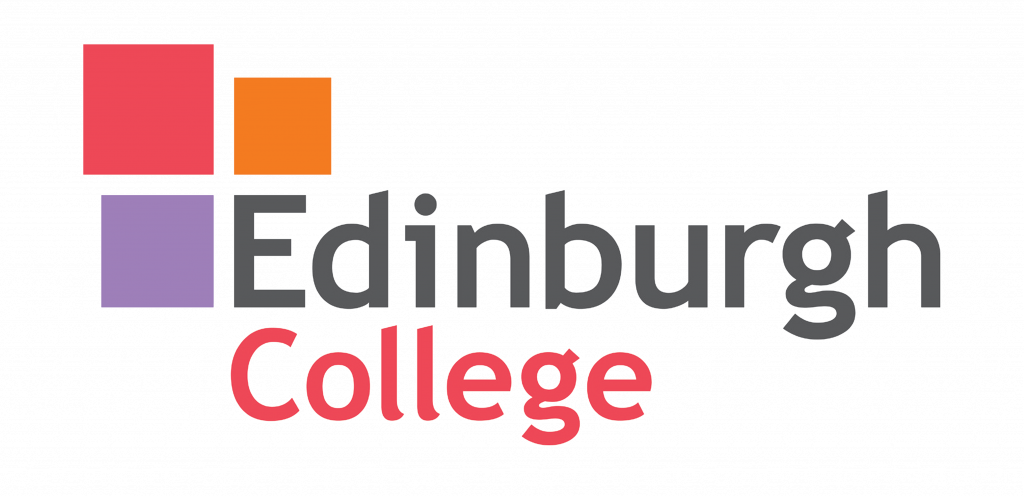 From Jack Bowmaker – Edinburgh College
"I became a full-time student at Edinburgh College in 2017 and studied Level 2 and 3 Diplomas in Light Vehicle Maintenance and Repair. I then enrolled on the IMI Level 2 Electric/Hybrid course at the college. The training and experiences I received throughout my studies provided me with the confidence to apply for garage jobs. I have a particular interest in alternative fuel technologies, so the IMI electric vehicle training I received from the college enabled me to apply for and then gain employment with Tesla. I feel immensely privileged to be working with the leading electric car brand in the world and will always be grateful for the education I have received from the college."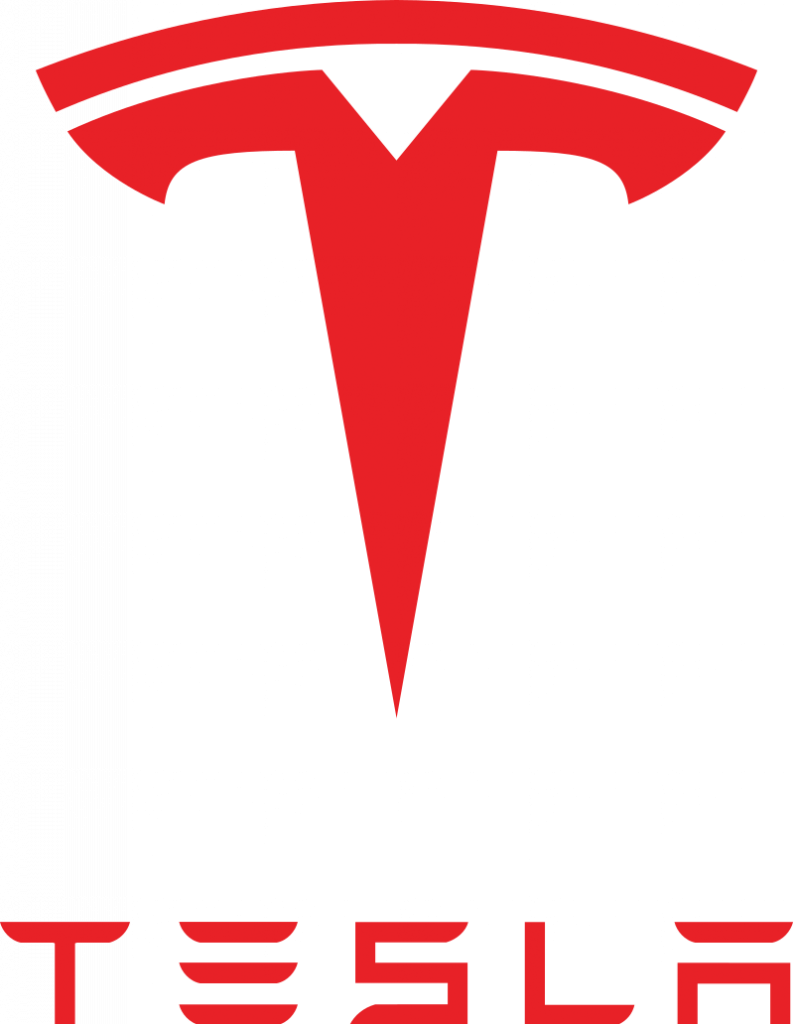 From Employer – Tesla Edinburgh
"Jack joined our team here at Tesla Edinburgh having put himself through the electric vehicle course at Edinburgh College. His interest in this technology and appreciation of the safety protocols has helped Jack become a productive member of our team and allows him to continue his training and development with Tesla. We believe enhanced training on high voltage vehicle systems is essential for today's industry. Jack took the initiative to enhance his skills which we recognised as being significant to our workforce."
ESP in partnership with Transport Scotland have produced a promotional video to highlight and raise awareness of the offering from Scotland's Colleges in Safe working with electric vehicles.
View the video below
ESP participated in Scotland's Contribution To COP26: a joined-up Just Transition online event. The event not only examined the speed and scale at which Scotland must move to tackle climate change, but also ensured that no-one is left behind in the process. ESP hosted Session 1 of the event which focussed on Skills Collaboration and the Transition to Net Zero and this third video of four focusses on Low Carbon Transport.
View the video below
This content has been produced as part of a collaborative partnership between Transport Scotland, Scottish Enterprise, ESP, the SMTA, and IMI.