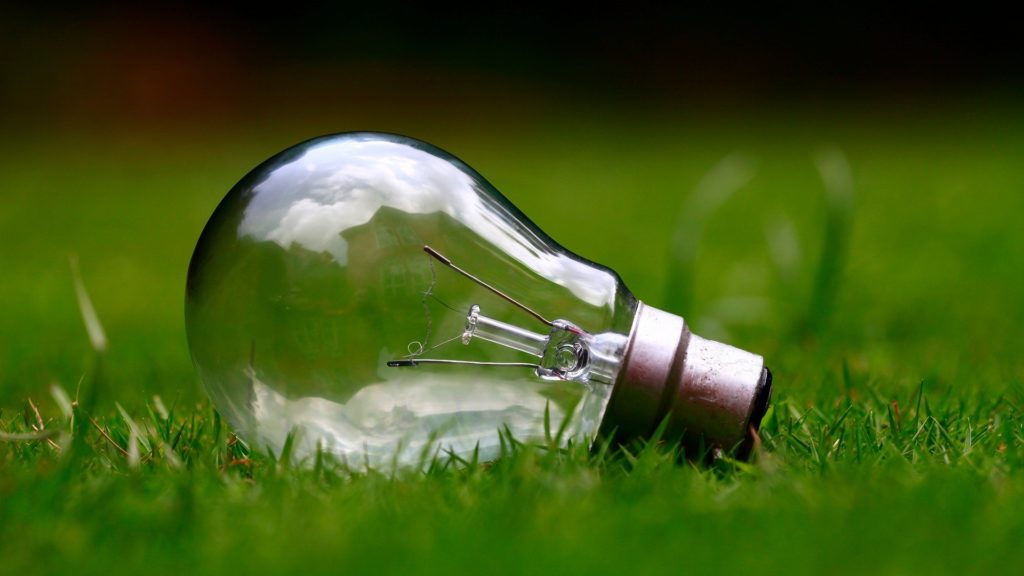 Energy Efficiency Quality and Skills Working Group
About
Scottish Government made energy efficiency a national infrastructure priority in 2015. Through their Energy Efficient Scotland (EES) programme, they are taking direct and supporting actions to improve the use and management of energy in Scotland's buildings, transportation, industrial processes and manufacturing. The Energy Efficient Scotland route map sets out the journey to achieve this.
In response to the launch of the EES programme, Scottish Government, ESP and the Energy Saving Trust worked in collaboration with Sector Bodies involved in the renewable and energy efficiency skills sector and established the Quality and Skills Working Group (QSWG) .
Members
Key Deliverables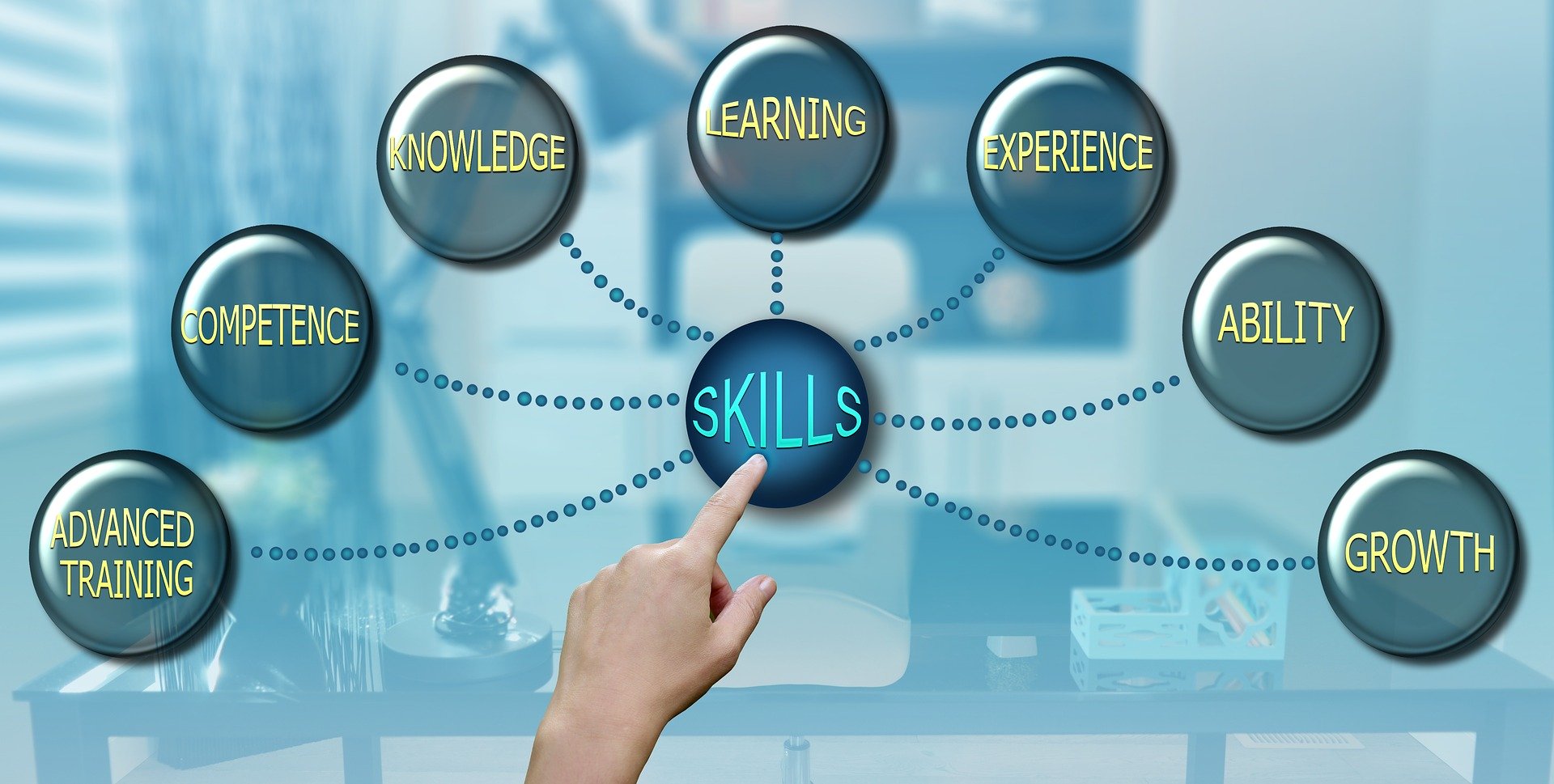 Skills Competency Framework
Produce an accredited energy efficiency skills recommended set of minimum skills competencies and develop Skills Competency Framework.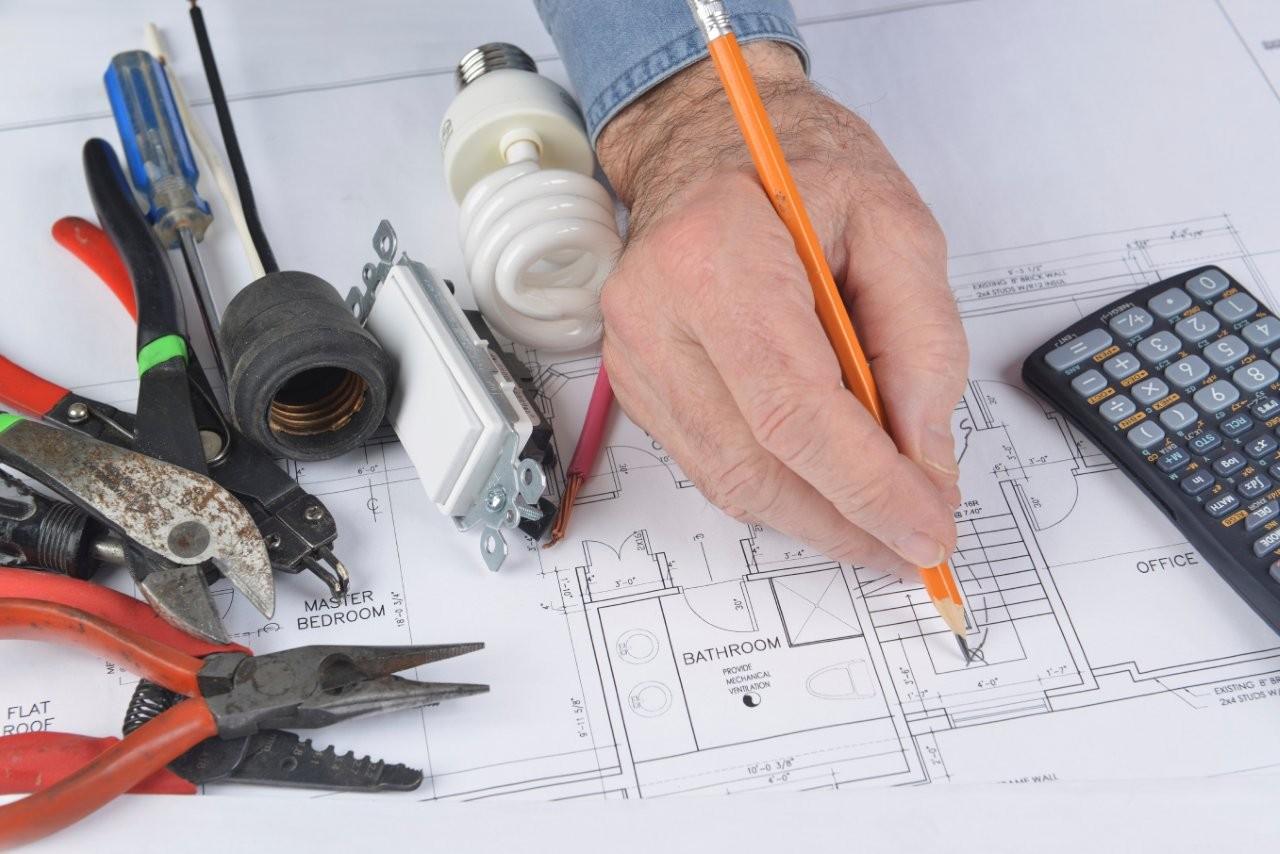 Raise the quality of trainers and lecturers qualifications in line with industries needs
Next Steps
Through the work on the QSWG, ESP identified a significant gap in training provision across renewable and energy efficiency technologies. To address this, we have established an Energy Efficiency Training Network across Scotland's colleges supported by an SP Energy Networks Green Economy Fund.